Send us your inquiry details today to get a prompt response from our team. If you have any details in PDF or MS Office format, please attach your file in the form below.
   Call us or Submit our online form to express your requirements related to our services and products.
CGL Engineering Co., Ltd
31, Soi Khumklao 16, Khumklao Road, Lamplatiew, Ladkrabang
Bangkok 10520 THAILAND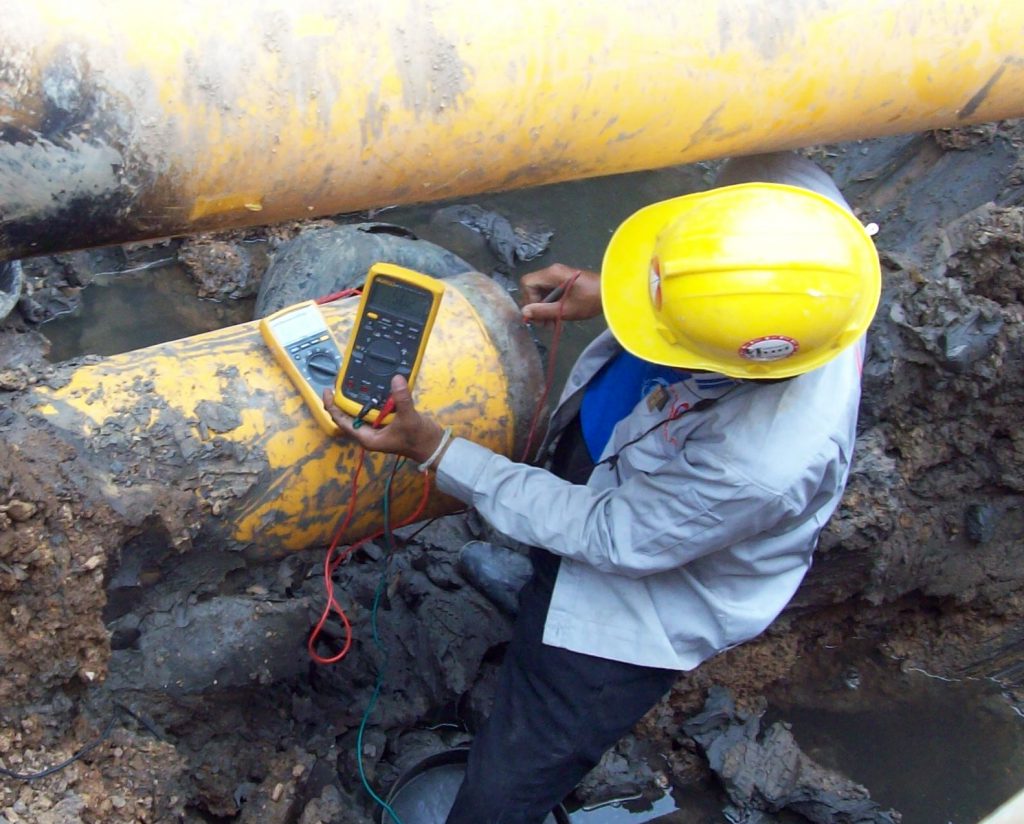 Do You Have any Questions?
Submit a business inquiry online or visit the nearest CGL ENGINEERING Office.